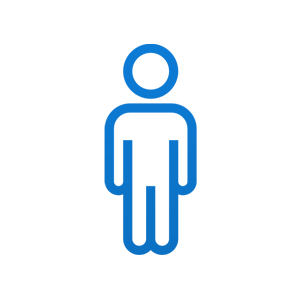 Who are we?
We're on a mission to create digital products that help and empower people. We want to build great technology, but also have fun while doing it.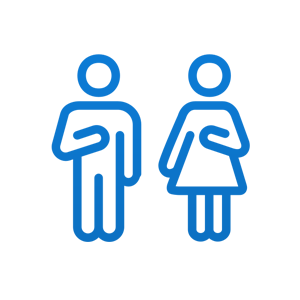 Who are you?
You are intelligent, motivated and hard-working.
You care about engineering excellence, user interface design and want to build technology that helps people solve real-world problems.
Do what moves you. Everybody loves to be part of something special. And work is easier when it's fun.
There's no such thing as someone else's job. The best work is done together.
Honesty is the key. Speak your mind. It's better to be honest than sugarcoat it.
You like people. They like you, too. In the end, that's all that matters.
Flexible and mobile work
Growth Opportunity
Room for creativity
Standard Pay scale
Top HR Department
Current Jobs
We're always looking for great people! If you fit that description, check out our open positions and apply today! Connect with us on Social Media
Job Title: PYTHON TRAINER Job Location: COCHIN Department: TECHNICAL  Looking for Freshers and experienced Computer Science graduates who arepassionate about changing the world IPCS is very selective and acceptance rate for this profile is less than 5% as...
read more