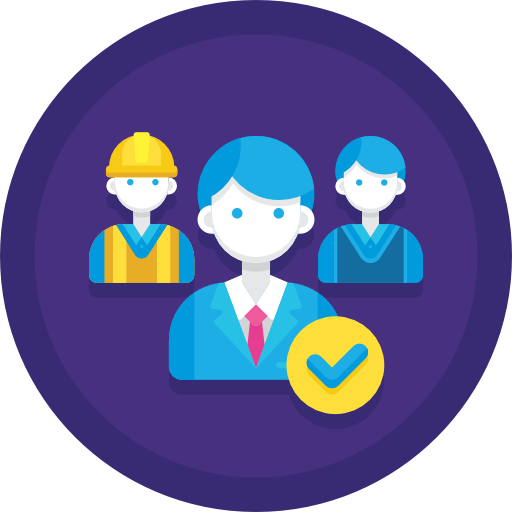 Academic Counselor
Department : Sales
Location : Calicut, Thrissur, Kottayam, Mumbai, Pune , Mysore
Requirements: Must have experience in Academic counseling ,Female candidates prefered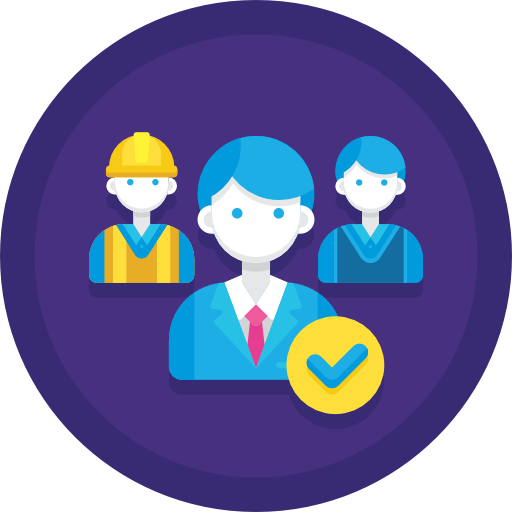 Branch Manager
Department : Sales
Location : Calicut, Kannur, Mysore
Requirements: Must have Educational field experience , Female candidates prefered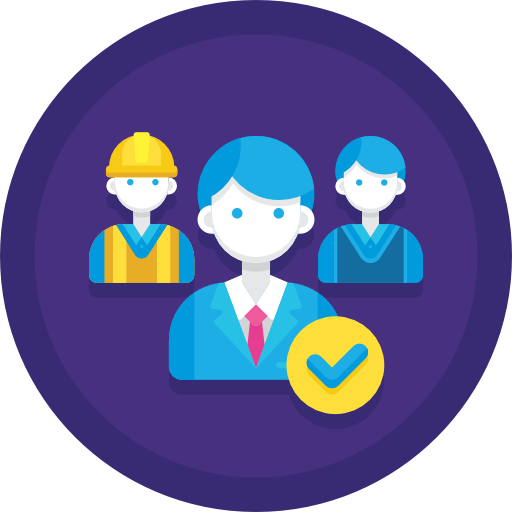 Business Development Executive
Department : Sales
Location : Mumbai, Pune, Kochi,
Requirements: Any prior experience in sales ,Male candidates prefered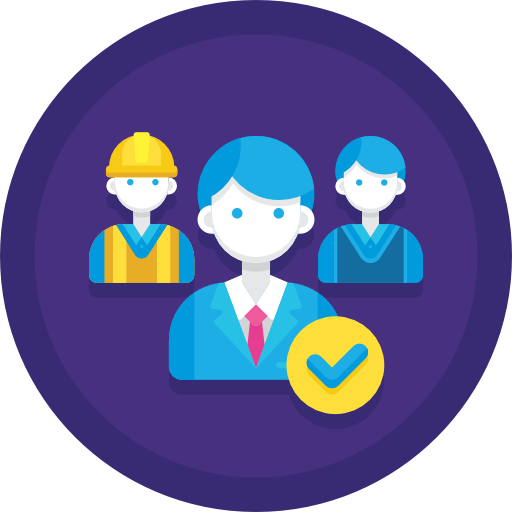 Client Relation Officer
Department : Sales
Location : Kochi
Requirements : Any prior experience in sales,Both Male and Female candidates are prefered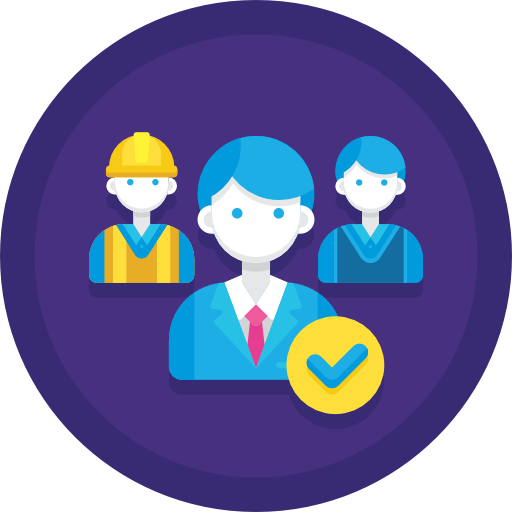 Senior Project Engineer –
Industrial Automation
Department : Technical
Location : Mysore, Mumbai, Chennai
Requirements : Min 3 – 4 yrs exp in industial automation, willing to work as trainer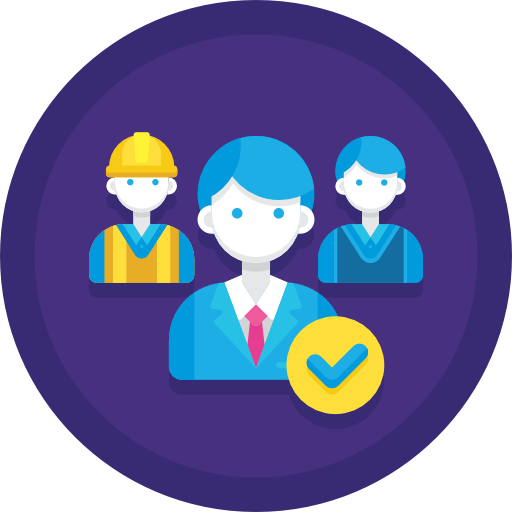 Senior DM Analyst
Department : Technical
Location : Chennai
Requirements : Min 3 – 4 yrs exp in Digital Marketing, willing to work as trainer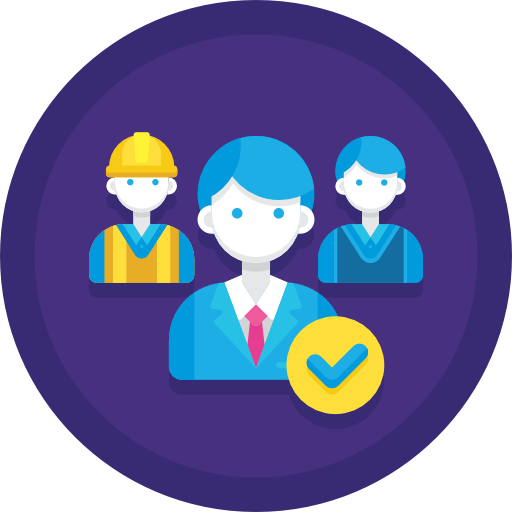 Senior Python & Datascience Trainer
Department : Technical
Location : Chennai, Mysore
Requirements : Min 3 – 4 yrs exp in Python and Data science, willing to work as trainer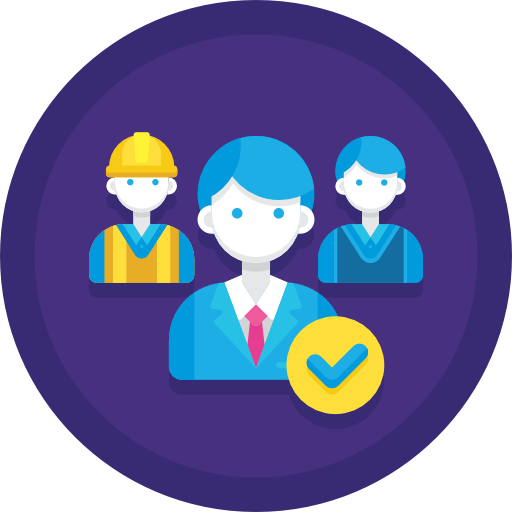 Sales Executive
(IT Sales Expert)
Department : Sales
Location : Cochin
Requirements : Min 1-2 yrs experience in IT sales ,Both male and female candidates are Prefered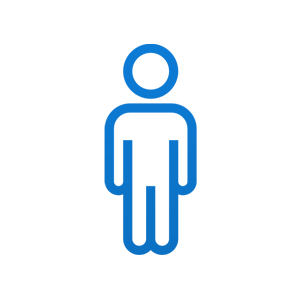 Who are we?
We're on a mission to create digital products that help and empower people. We want to build great technology, but also have fun while doing it.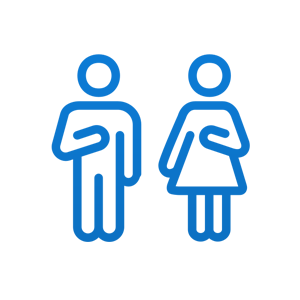 Who are you?
You are intelligent, motivated and hard-working.
You care about engineering excellence, user interface design and want to build technology that helps people solve real-world problems.
Do what moves you. Everybody loves to be part of something special. And work is easier when it's fun.
There's no such thing as someone else's job. The best work is done together.
Honesty is the key. Speak your mind. It's better to be honest than sugarcoat it.
You like people. They like you, too. In the end, that's all that matters.