Welcome to the World of IPCS
Started off as an Automation Service provider in 2008, we are way beyond where we expected ourselves to be. But along with our growth, our dreams also grew. IPCS Global aspiring to be the one stop Technological solution for all Job aspirants as well as Recruiters. What makes IPCS different is just a one-word reply, Improvisation. We, at IPCS make sure that we are changing with time, from matters of Technical Training to Sales or from Team Management to Student support. Our curriculum & Training methods keeps getting updated every year to match with the latest trends in market, thus making our candidates the most suitable ones in the same. The dream of Team IPCS is to make a world irradicated of the technical skill gap, where all job aspirants can reach the top with our support. Our Practical training & On Project Training methodologies make sure that all our students reach the maximum potential.
If you are here to make a change in your technological career, company or even life; no need to look any further. IPCS Global assures Practical & Industry Oriented Training from Top Technical Experts along with Real time Projects & Top Placement Assistance. You are just one click away from the best Team in Market. See you soon…!!
PLC | SCADA | DCS | CONTROL PANEL DESIGN
SECURITY SYSTEMS | FIRE ALARM | ACCESS CONTROL SYSTEM
PIC | ARM | RASPBERRY PI ARDUINO
MICROCONTROLLER
SEO | SEM | SMM | SMO AFFILIATE MARKETING
PYTHON | DATA SCIENCE | ANDROID APP DEVELOPMENT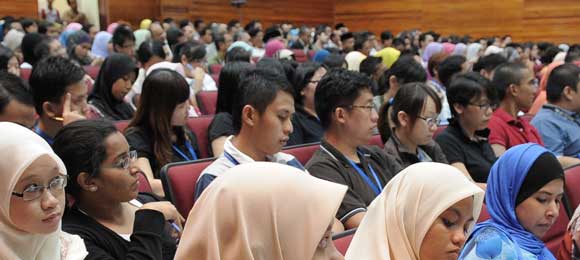 PYTHON | DATA SCIENCE | ANDROID APP DEVELOPMENT
Presence Across Countries
Manufacturing Industry
Each & every Industry which deals with Manufacturing of Products and are a direct Market for Industrial Automation. Manufacturing Industry include, Food, beverage, textiles, apparel, leather,machinery, computers, electronics & much more
Oil & Gas
Petroleum Industry also known as Oil & Gas is one of the Biggest Market in the World for Automation concepts due to the hazardous work environment. Oil industry includes processes like exploration, extraction, refining, transporting.
Building & Infrastructure
One of the biggest sectors in the whole world; spread across every nook & corner, shows the importance of BMS systems & its applications. A self-sustaining Building is like millions of dollars saved in Human Resource, Safety Protocols & Energy savings.
Artificial Intelligence
The future of the world as mentioned by the greatest minds. It's the simulation of Human Intelligence in Machines which are programmed to think and act like humans. Embedded Systems & IoT paves the way for such huge leaps into the future.
Marketing & Advertisement
The stream which requires no introductions whatsoever. The untold secret in the world nowadays is that digital media is the platform for all the future Branding & Promotions. Which would never be possible without Digital Marketing techniques.
IT & Data Science
The latest trends in the world of IT, like Python & data sciences are one big & easy step that any aspirant who wishes to create a bright future in the same could go for. The World now runs completely on softwares & opting a career in such will be of much higher advantage.
Building Management System Engineer at Schneider Electrics